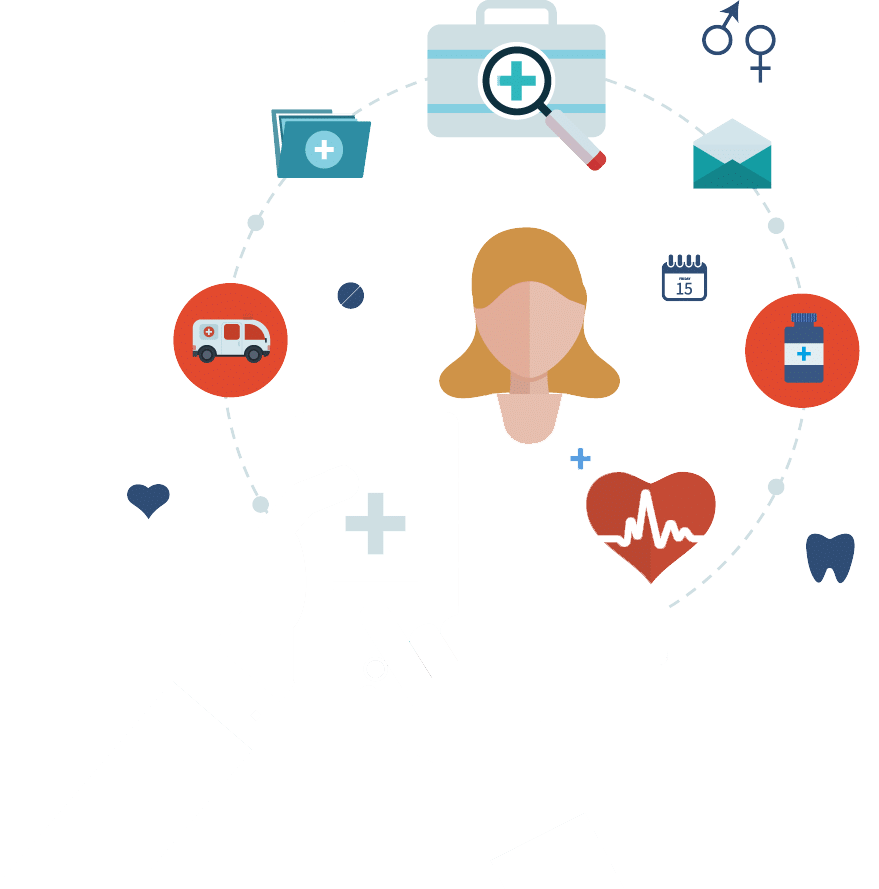 Sophia Research Day 2019 - The Circle Of Life
Theme Sophia comprises departments which are involved in research throughout life in its entirety, from before fertilisation to birth, through childhood until after adulthood. While trying to tackle a wide range of health issues through extensive research, these departments are not only focussed on improving current wellbeing, but also on the implications of all their efforts on the future wellbeing of patients. Therefore, the theme for this year's edition of the Sophia Research Day will be The Circle of Life. Within this theme keynote speakers and researchers will explore the different facets of life from the perspective of their own (research) fields. A variety of topics will be discussed, ranging from seeking new diagnostic tests and therapeutic options within genetics and treating congenital anomalies prenatally to exploring environmental influences on the developing child and understanding how to promote health behaviour in adolescents.
New this year will be the plenary sessions dedicated to two of the five interdisciplinary research areas of theme Sophia.
Submit your abstract!
All researchers (PhD students, post-docs, research nurses, etc.) residents, and staff members affiliated with the theme Sophia are very welcome to join the Sophia Research Day and to submit their abstracts.
Submit abstract
Oral Presentations & SLAM sessions
The best abstracts will be selected for an oral presentation. Thanks to last year's success, the SLAM sessions will also take place this year. SLAM sessions are 6 minute presentations with 3 minutes discussion time that are perfect to present your most important research results in a short, simple and entertaining way!
Center Location
The Sophia Research Day will be held in the Professor Andries Querido Hall, located on the second floor of the Education Centre.