About Sophia Research Day
The Sophia Research Days are a yearly symposium devoted to the research done in the Sophia Children's Hospitals. The Sophia Research Days offer an unique opportunity for young researchers affiliated with this theme to share their research results, broaden their networks, and learn from experienced researchers within as well as outside their field of expertise.
Research in Erasmus Medical Center Sophia Children's Hospital
The departments of Paediatrics, Paediatric Surgery, Clinical Genetics, and Child and Adolescent Psychiatry/Psychology, Obstetrics & Gynaecology, Gynaecological Oncology, Urology, Department of Pediatric Intensive Care and Neonatology work closely together to research current topics within the Sophia Children's Hospital. As one of the priorities of the Sophia is to improve health care through research, all affiliated departments are involved in extensive research in their own fields. Therefore, the Sophia Research Days, in which all these departments participate, is a great opportunity to share the most recent, important and innovative research results!
Sophia Researchers Representation
The Sophia Researchers Board (SOV) represents all PhD students affiliated with the Sophia Children's Hospital and organizes numerous academic and social activities. Research is a key task of the Erasmus MC. Therefore, the SOV aims to optimize development and communication between the PhD students, both in the scientific and social domains.
Sophia Research Day 2022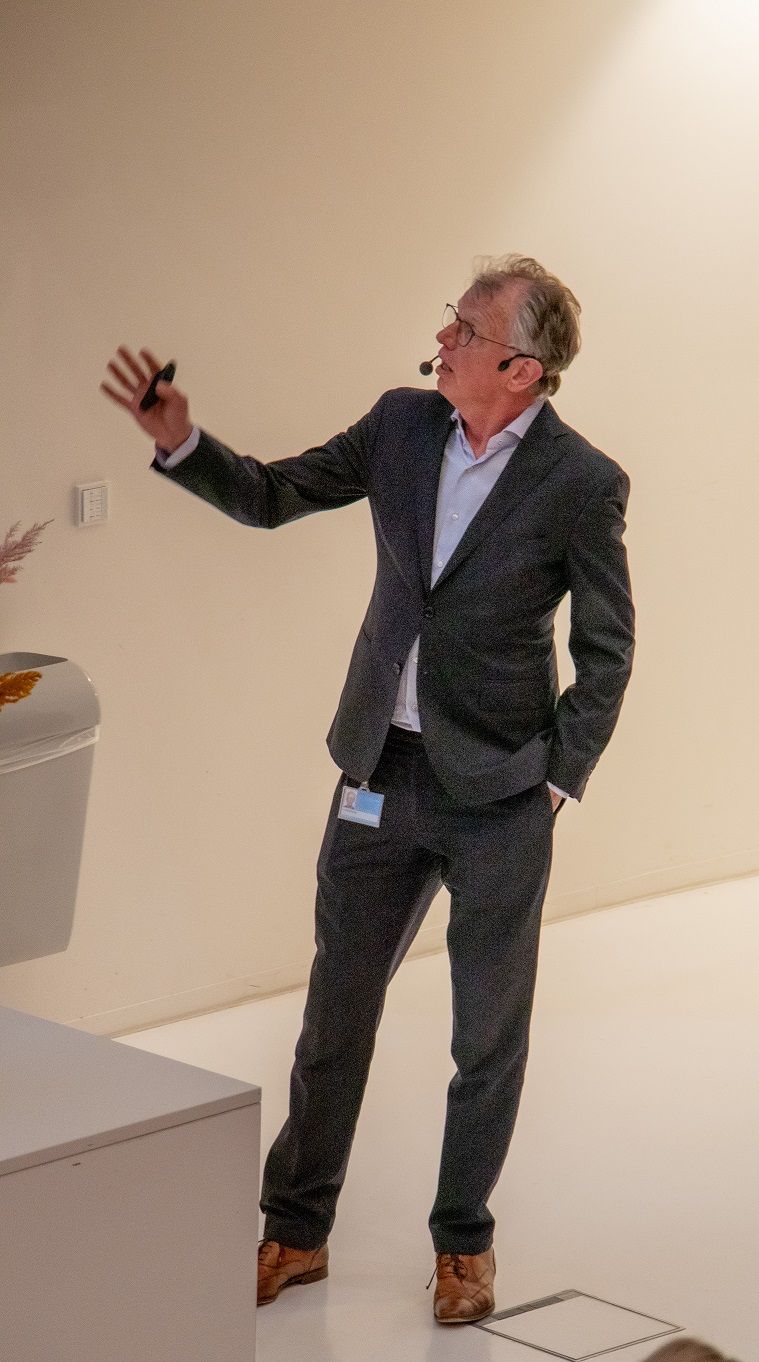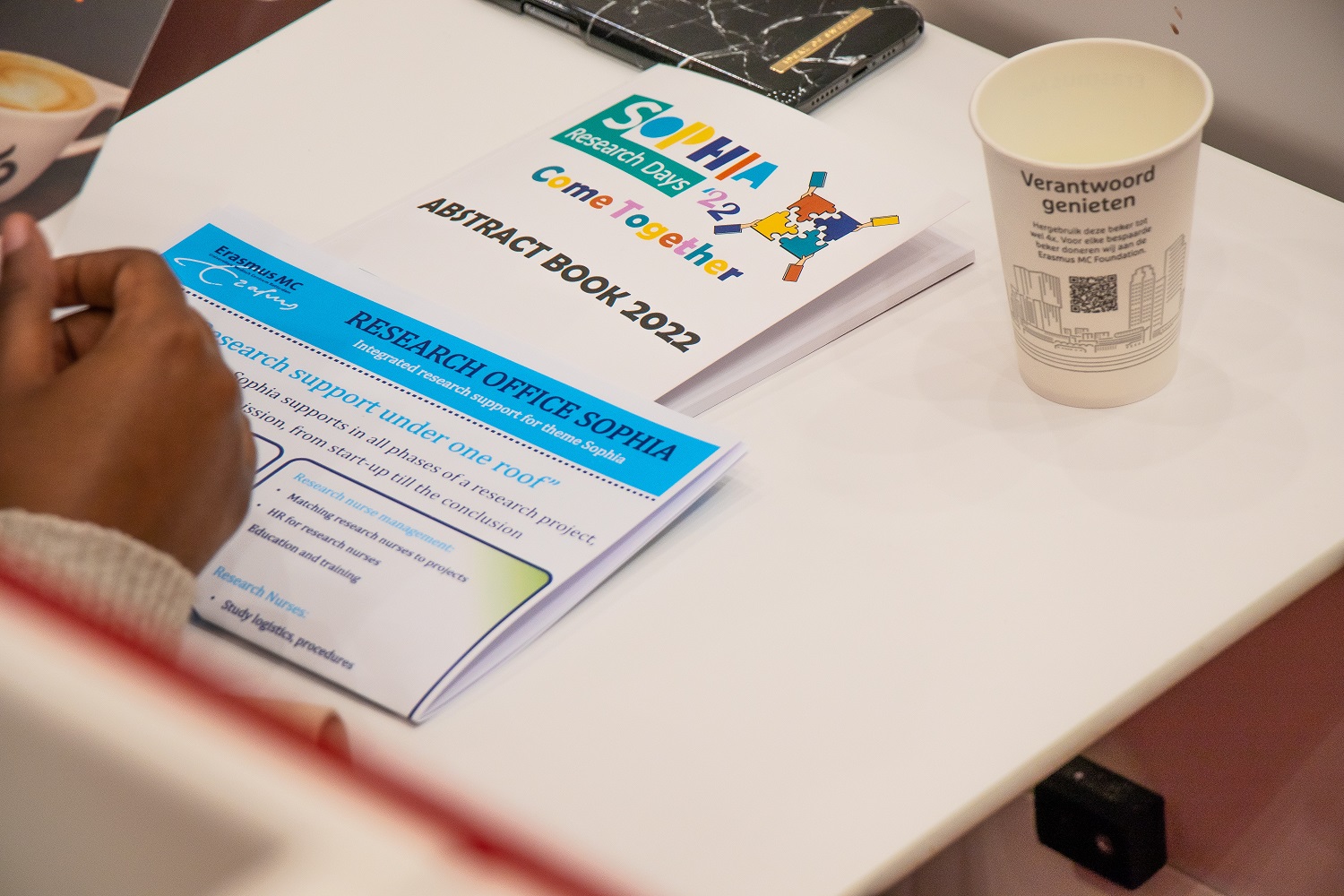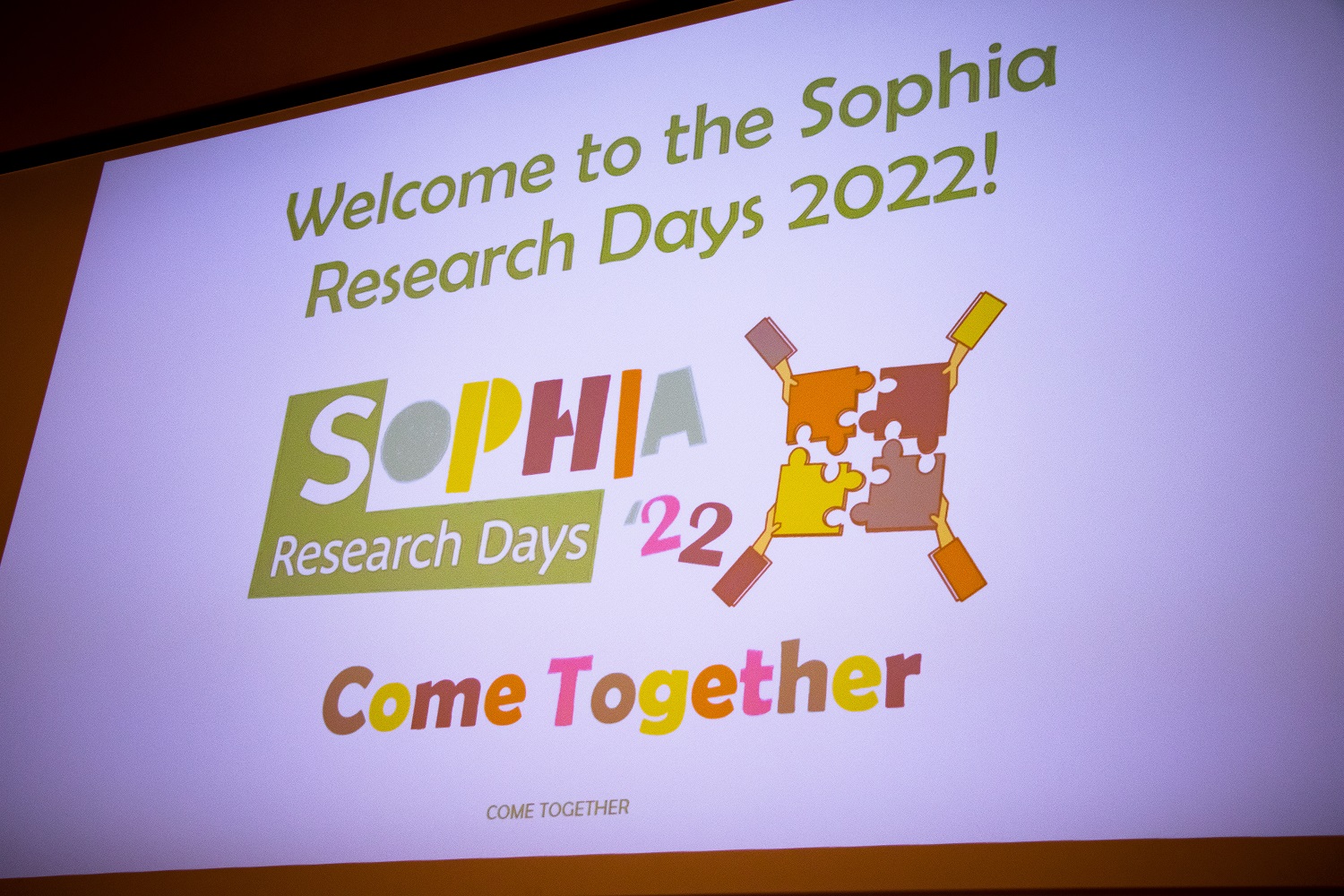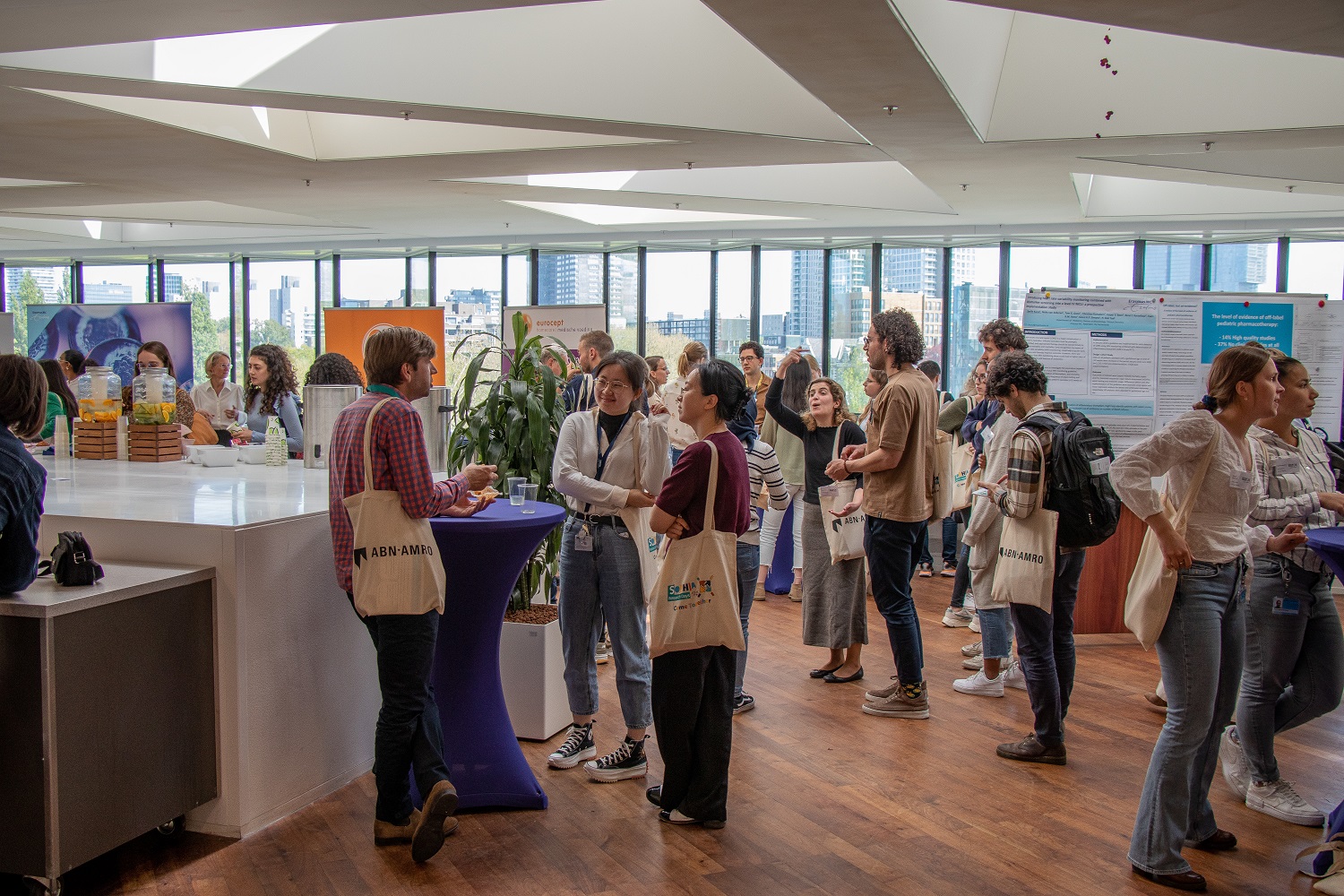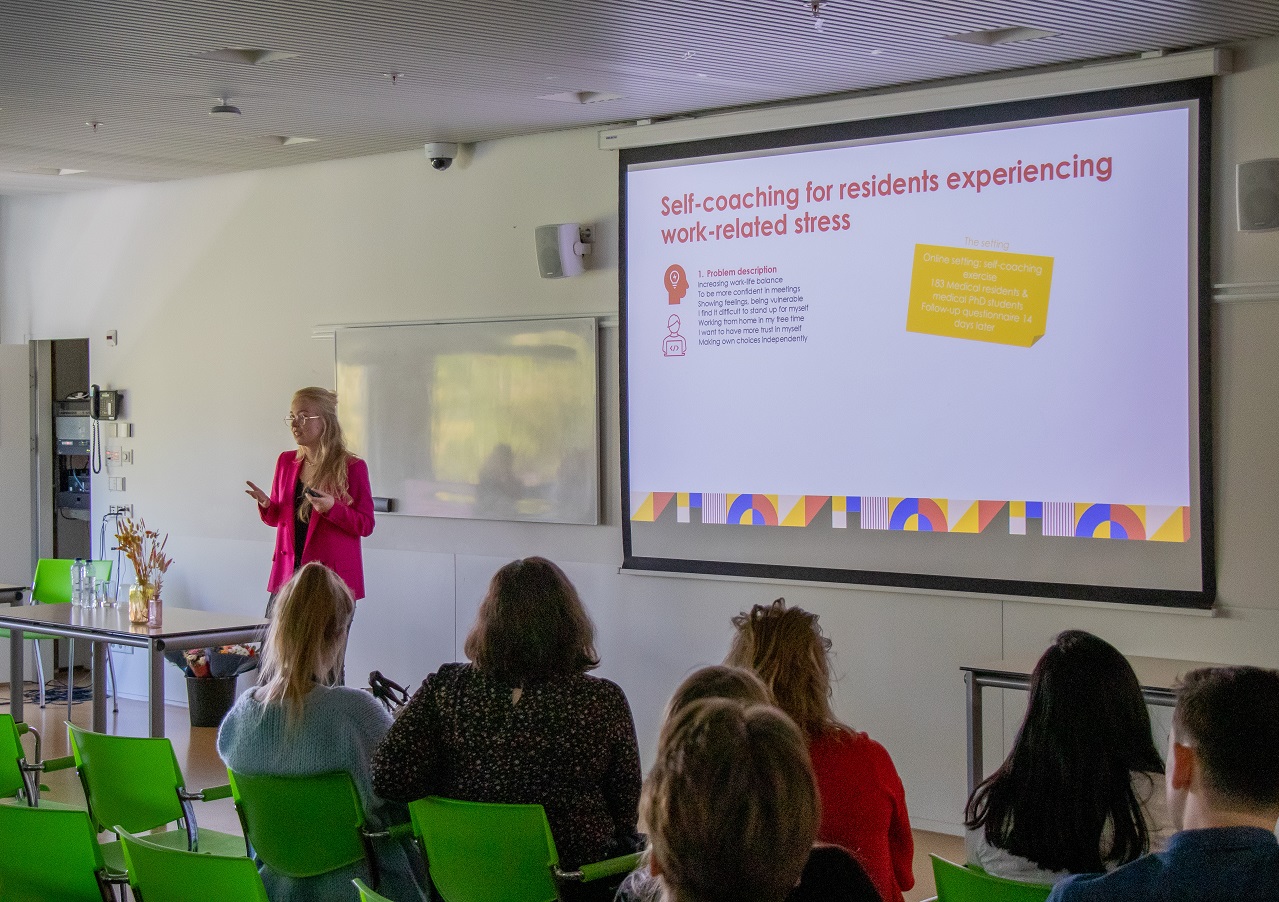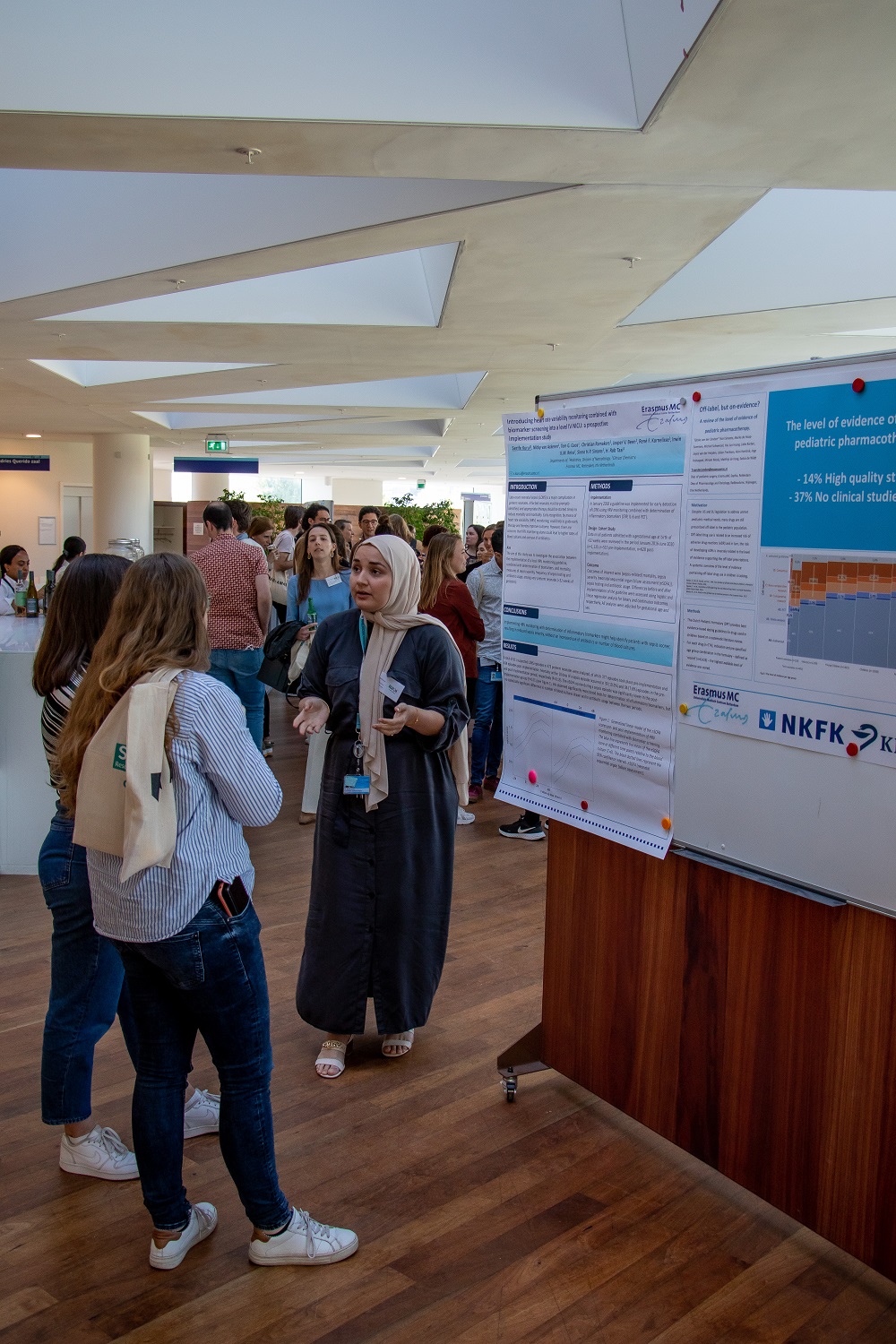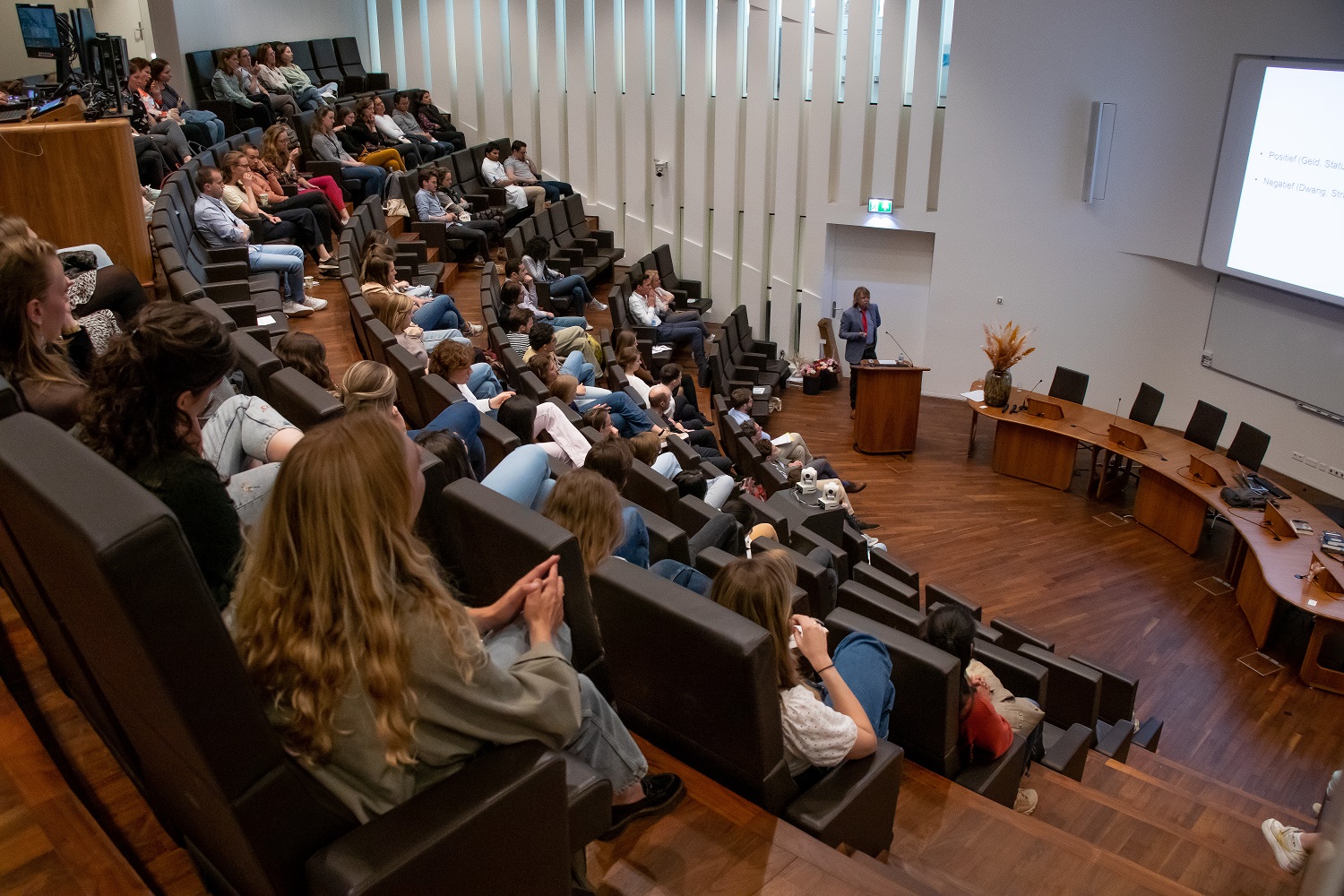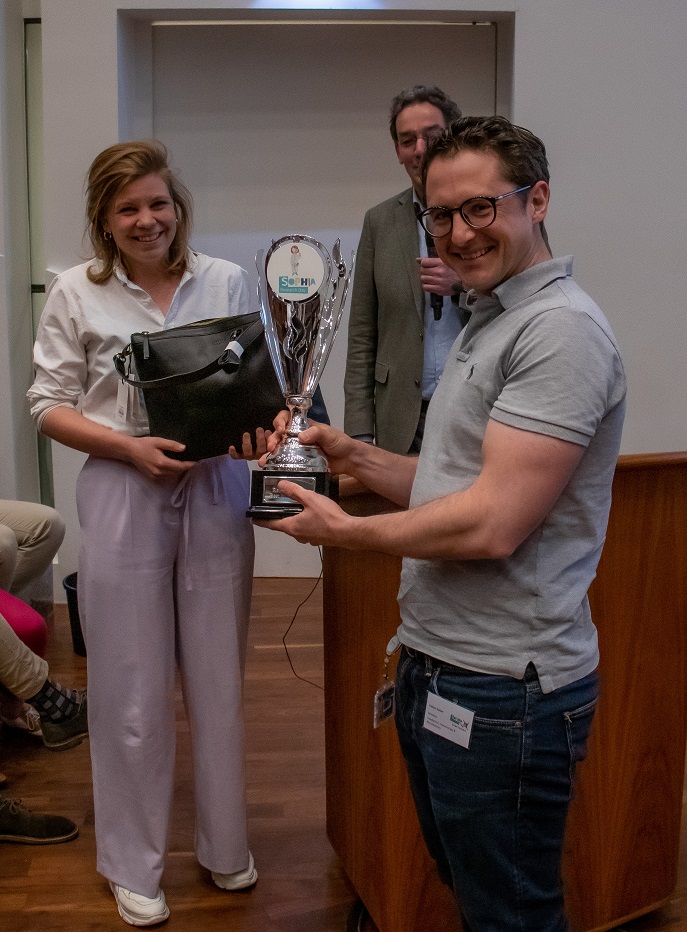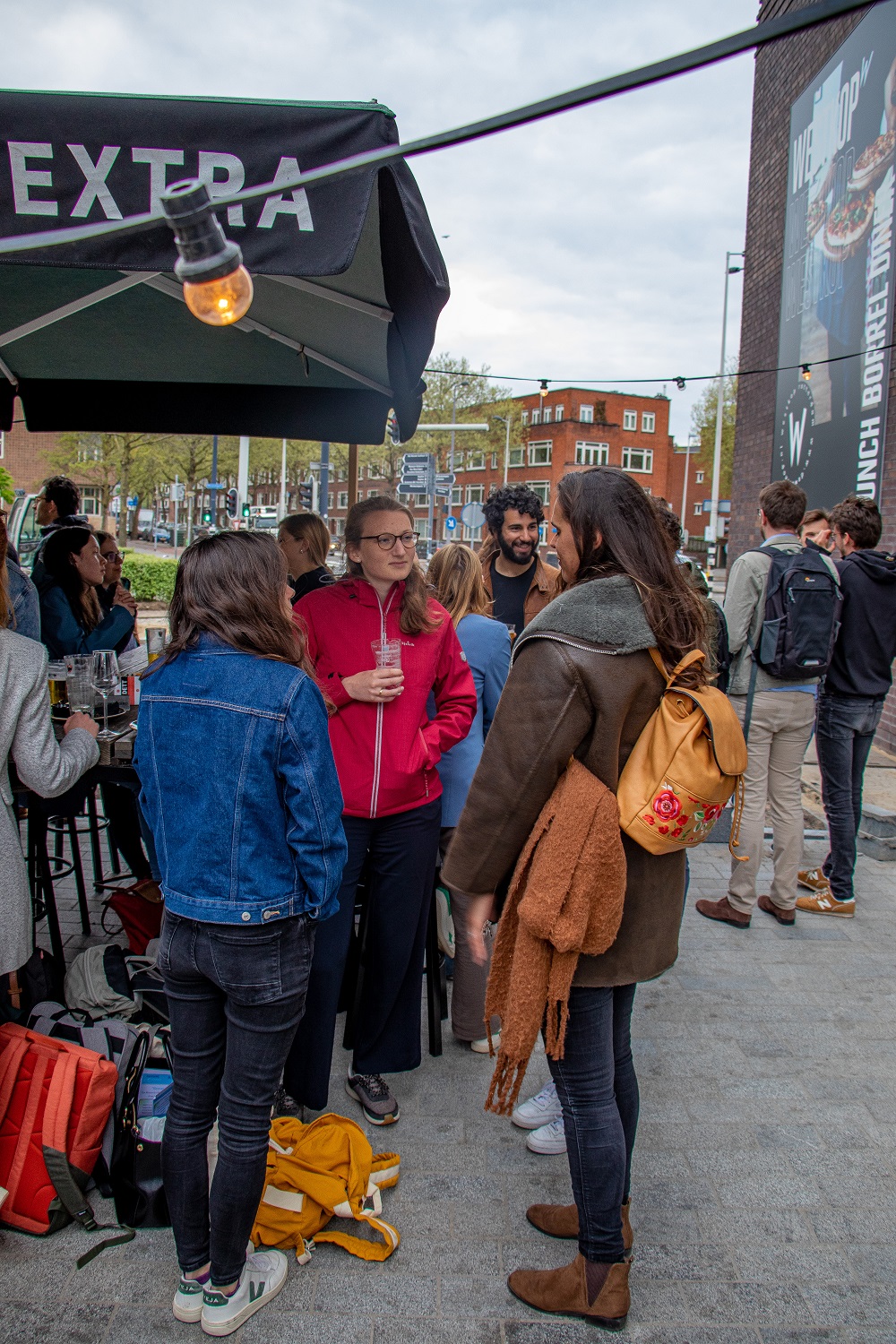 Sophia Research Day 2019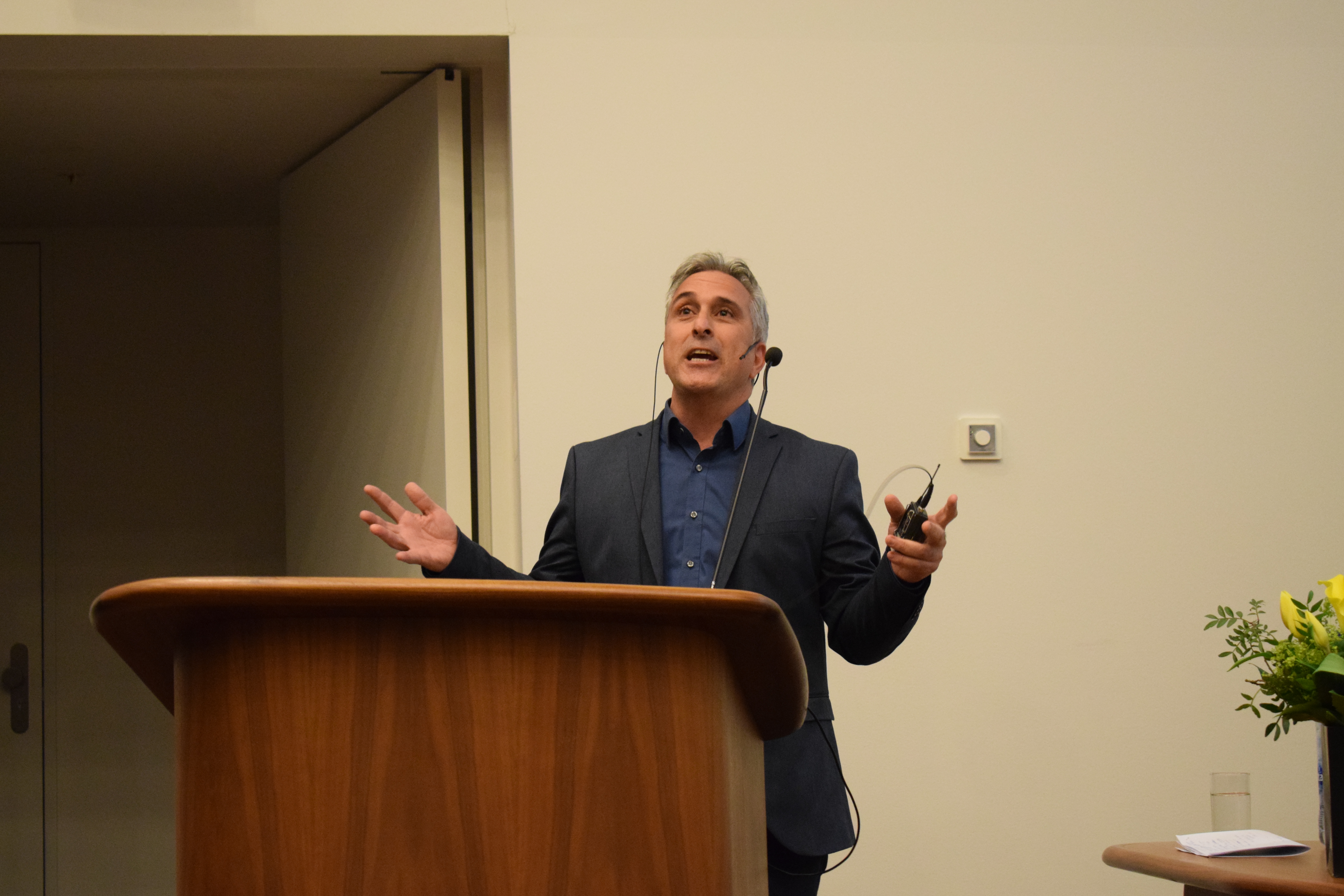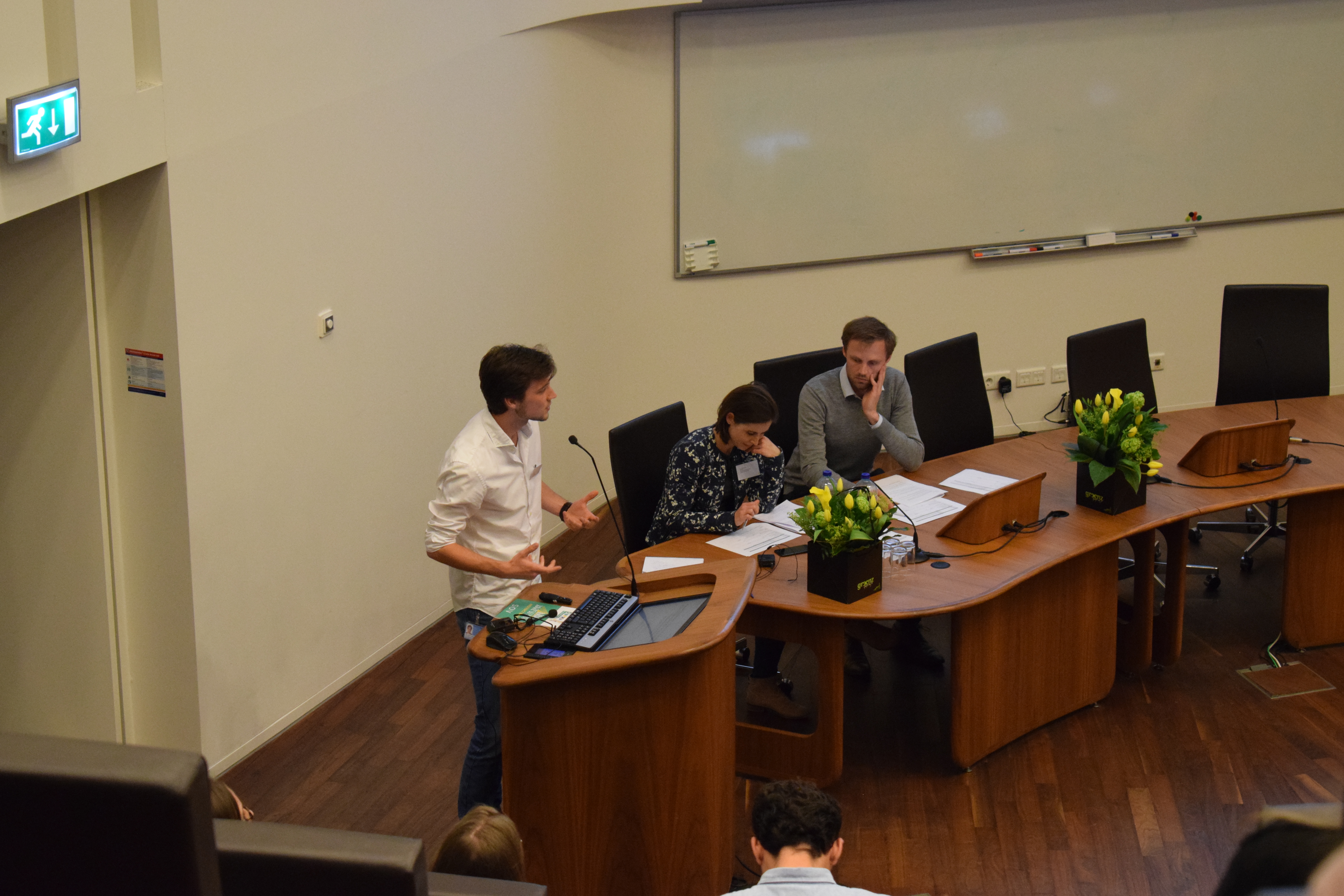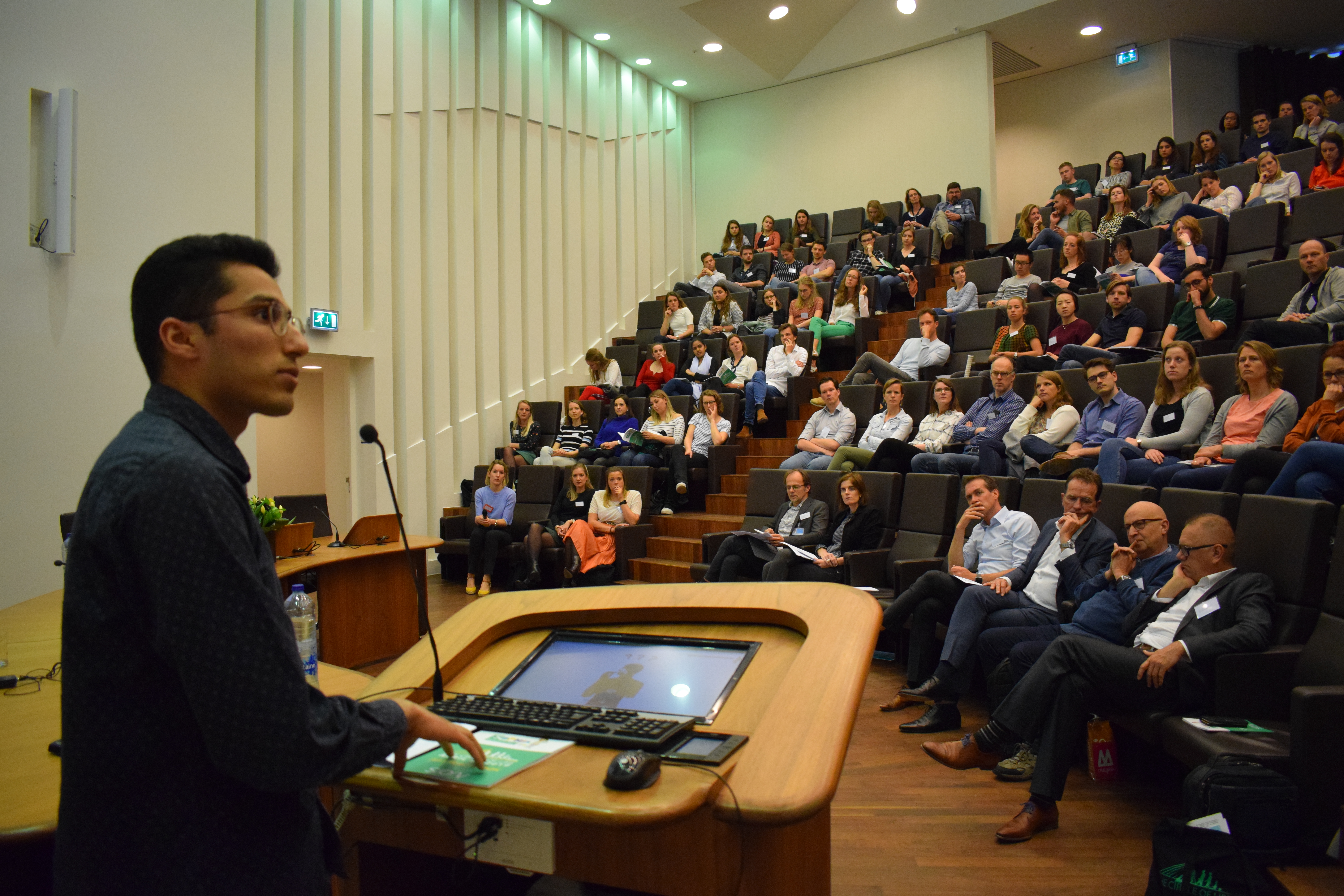 Sophia Research Day 2018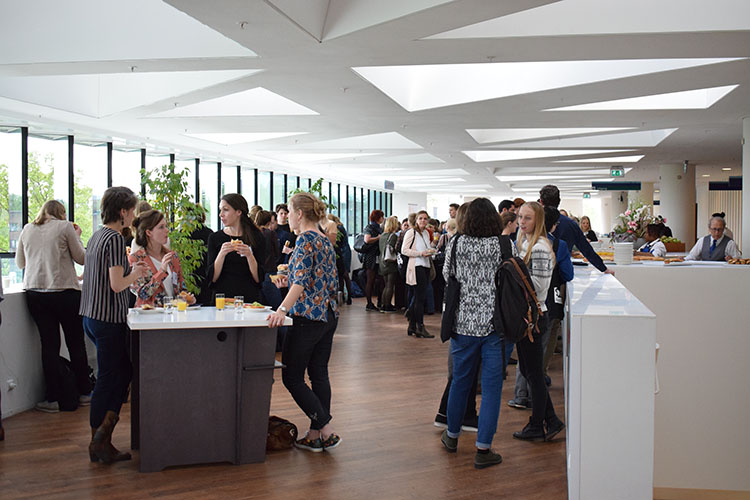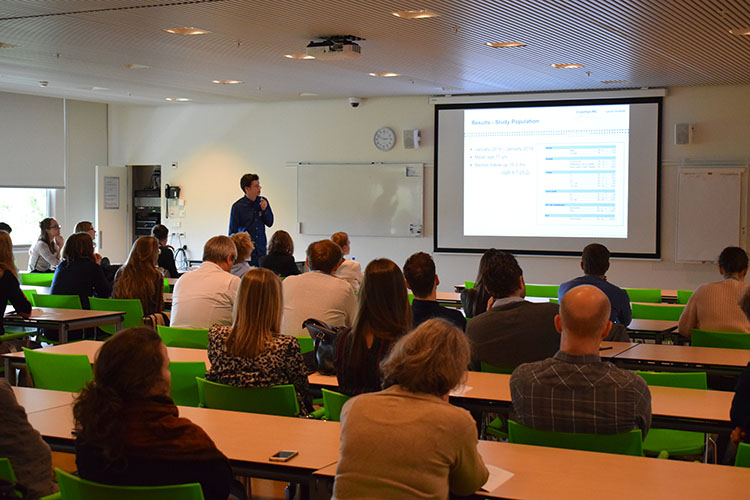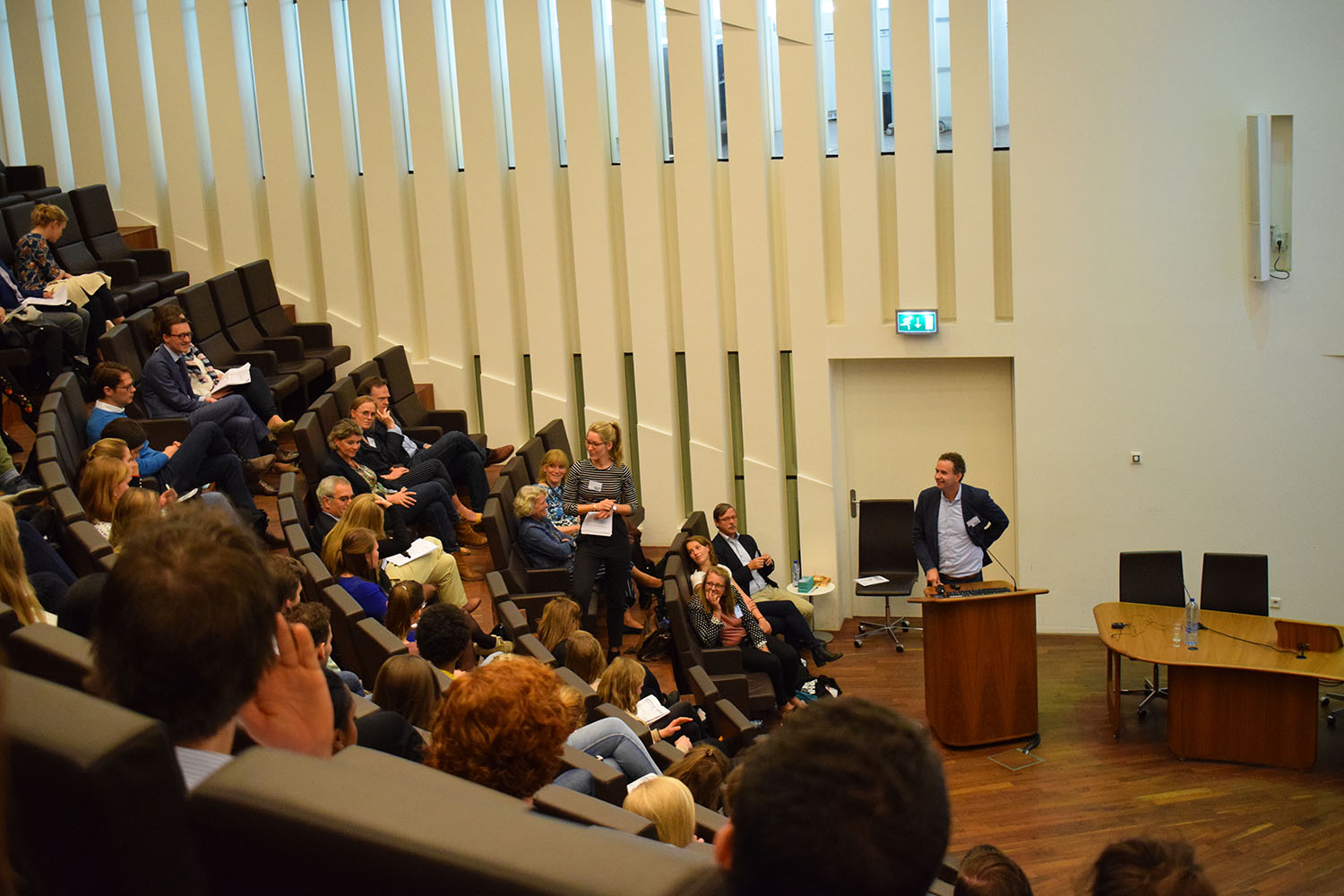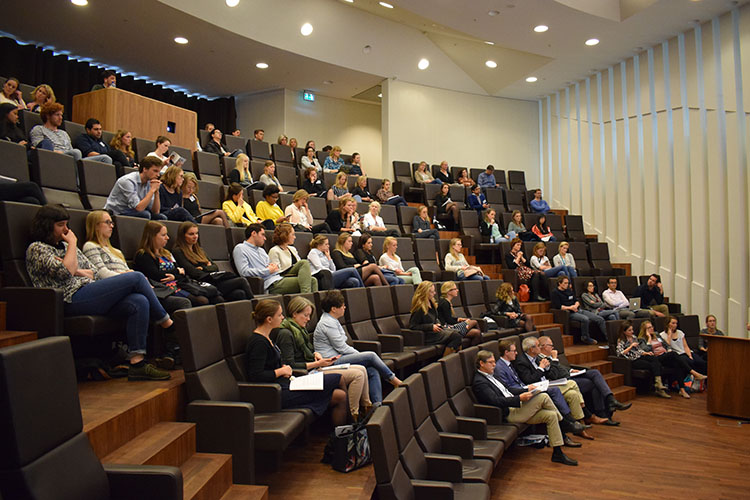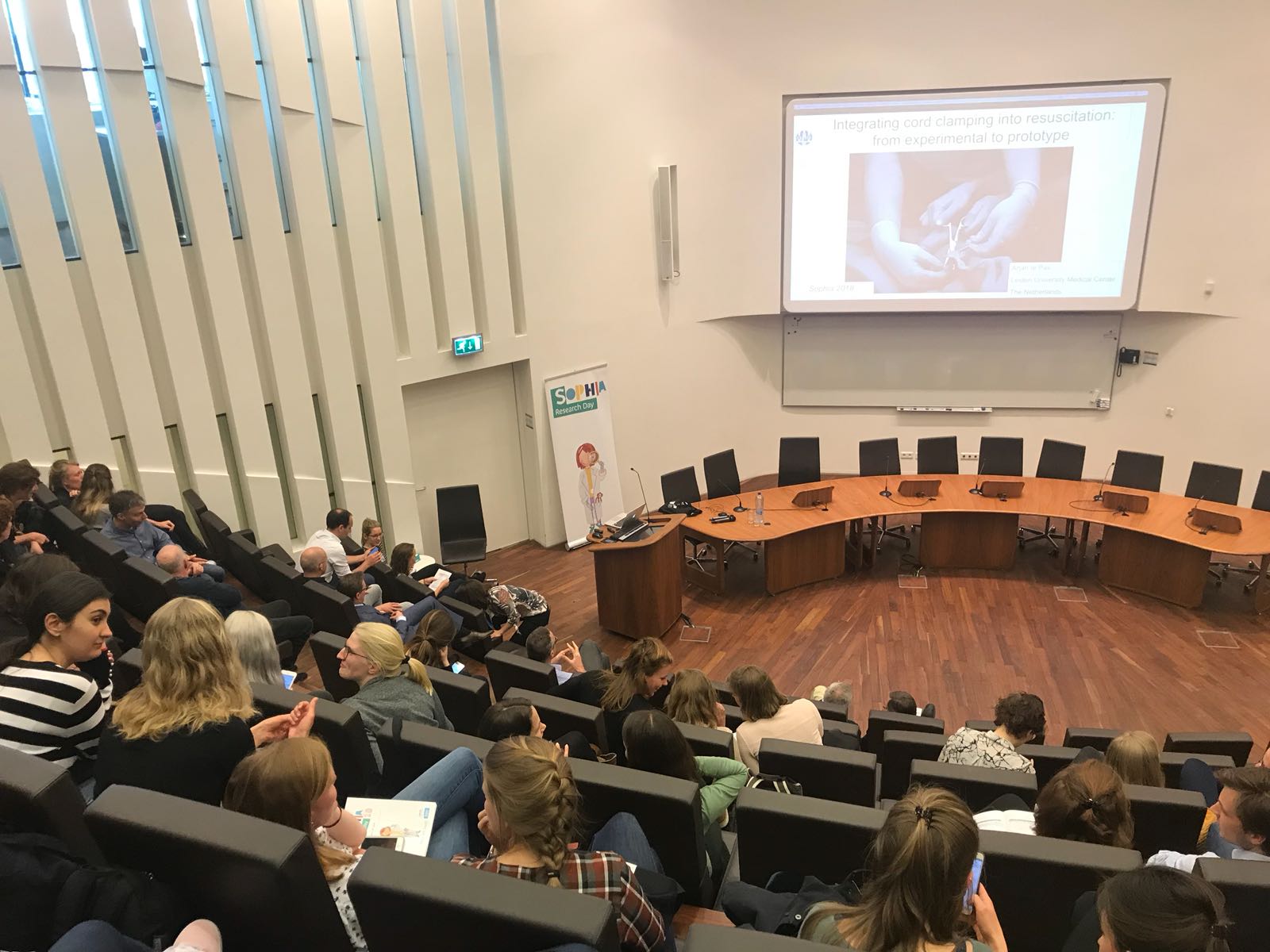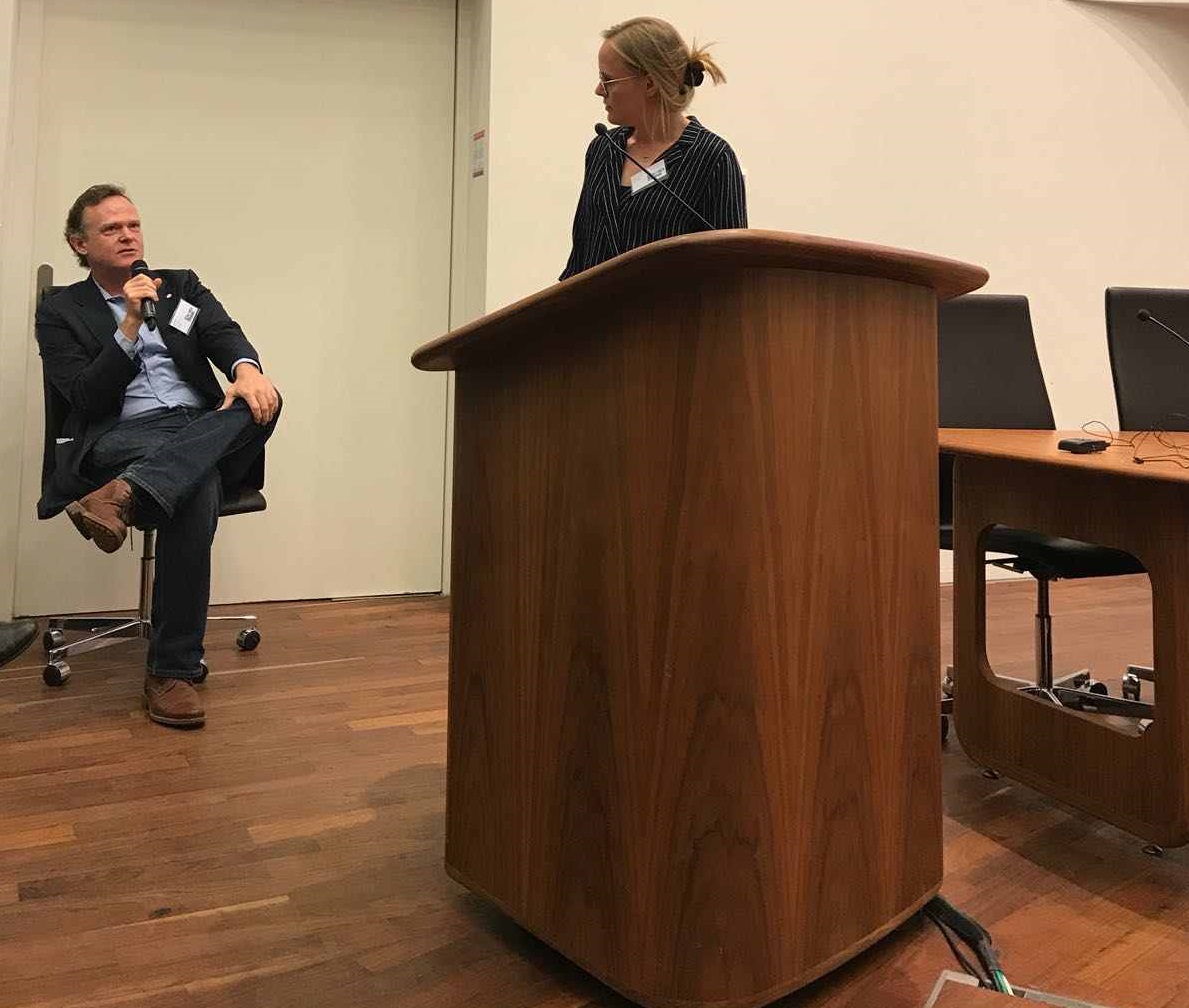 Sophia Research Day 2017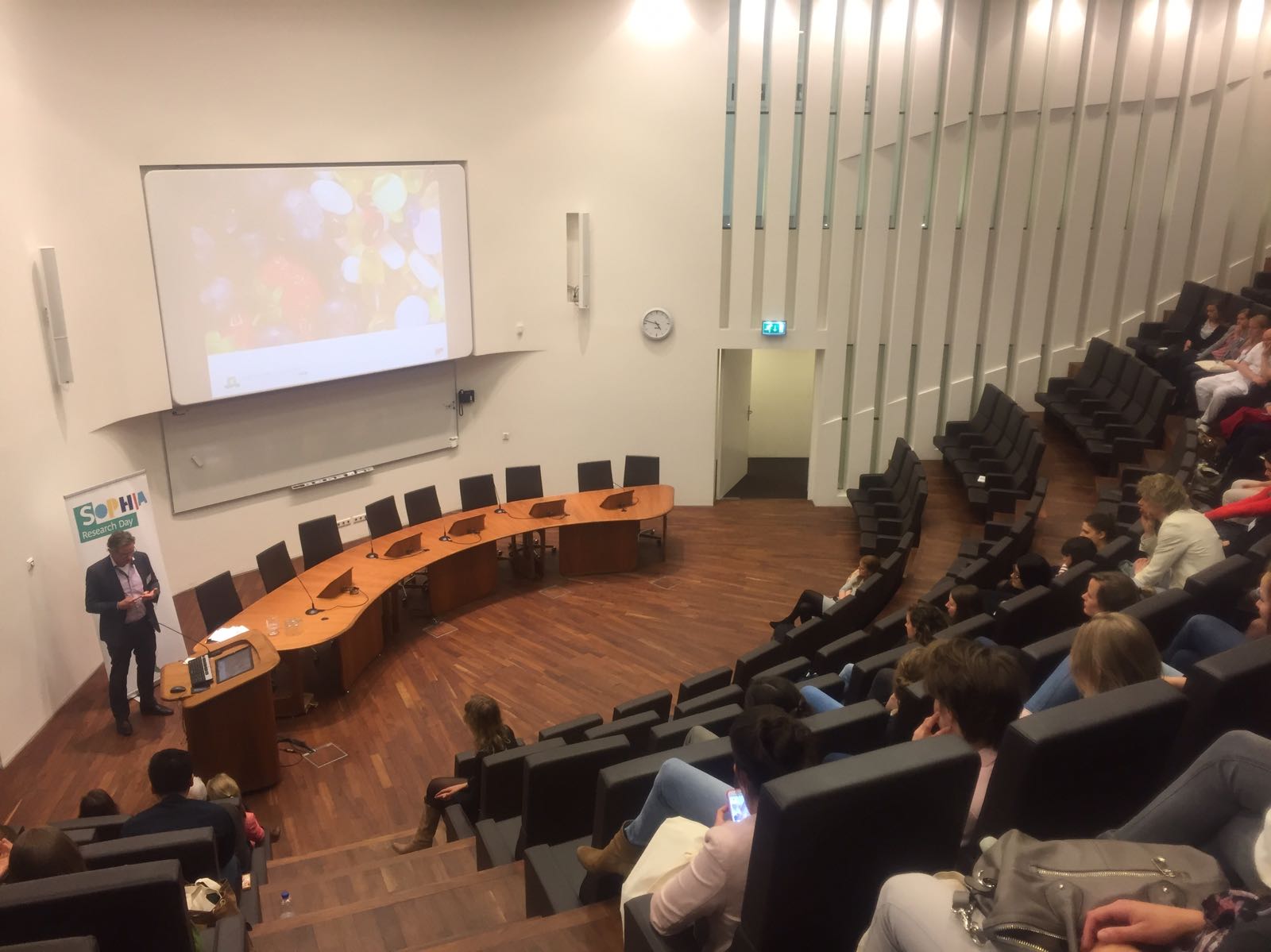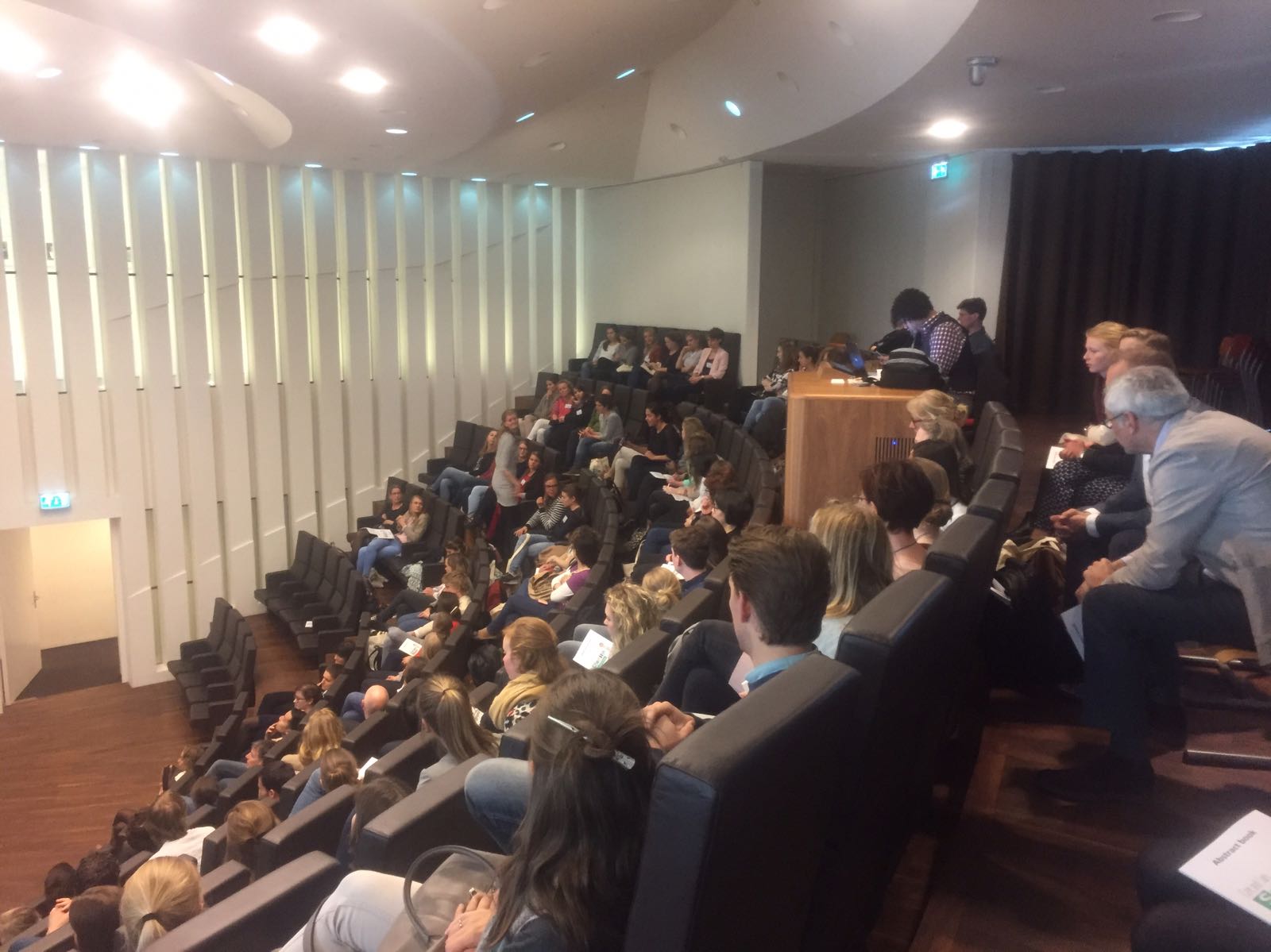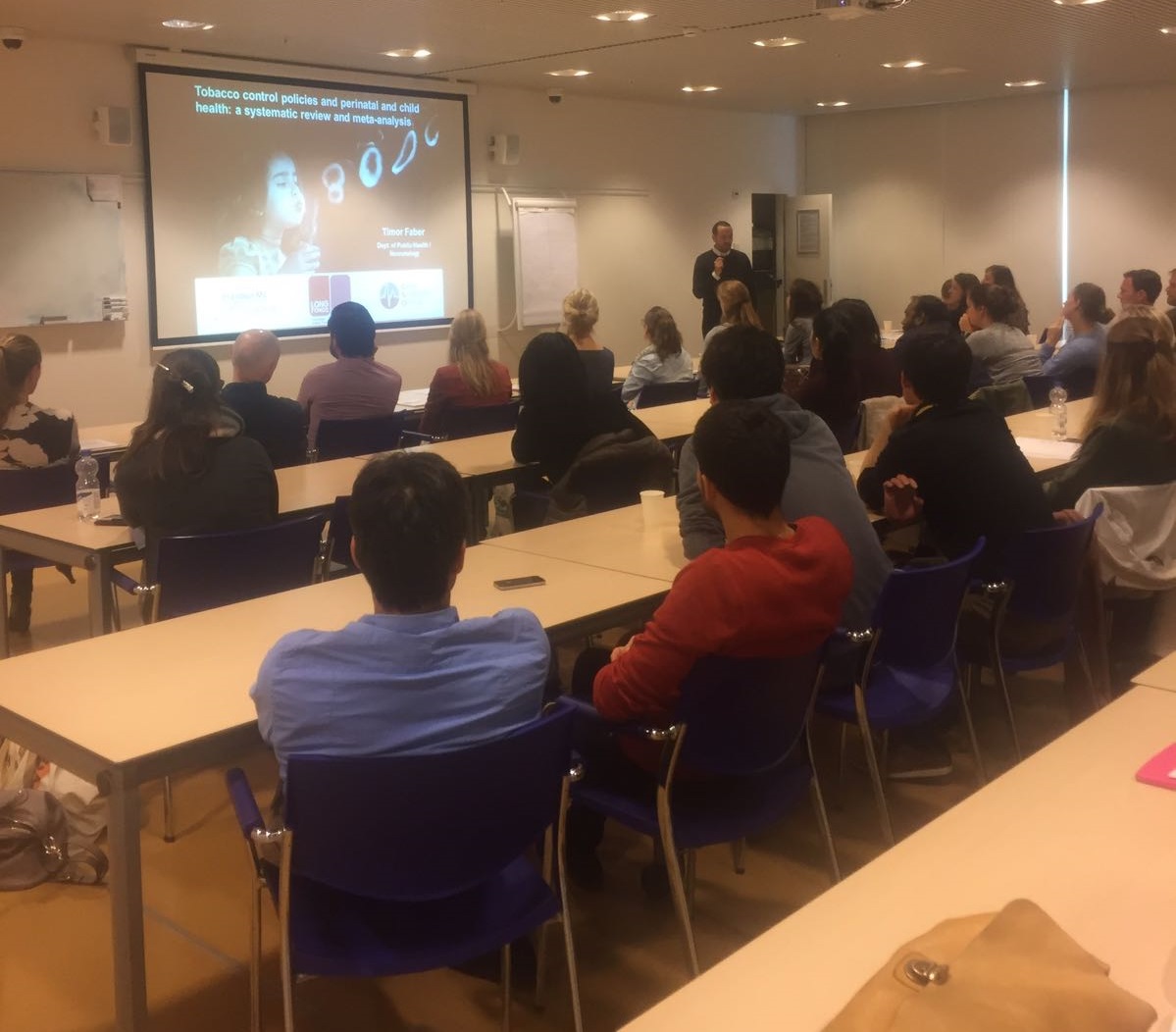 Sophia Research Day 2016