Sophia Research Day
The Sophia Research day is a yearly symposium devoted to the theme Sophia. The Sophia Research day offers the unique opportunity for young researchers affiliated with this theme to share their research results, broaden their networks, and learn from experienced researchers within as well as outside their field of expertise.
Together we have prepared a scientific and educational program addressing all different research fields within the theme Sophia. By submitting your abstract you can become part of this program!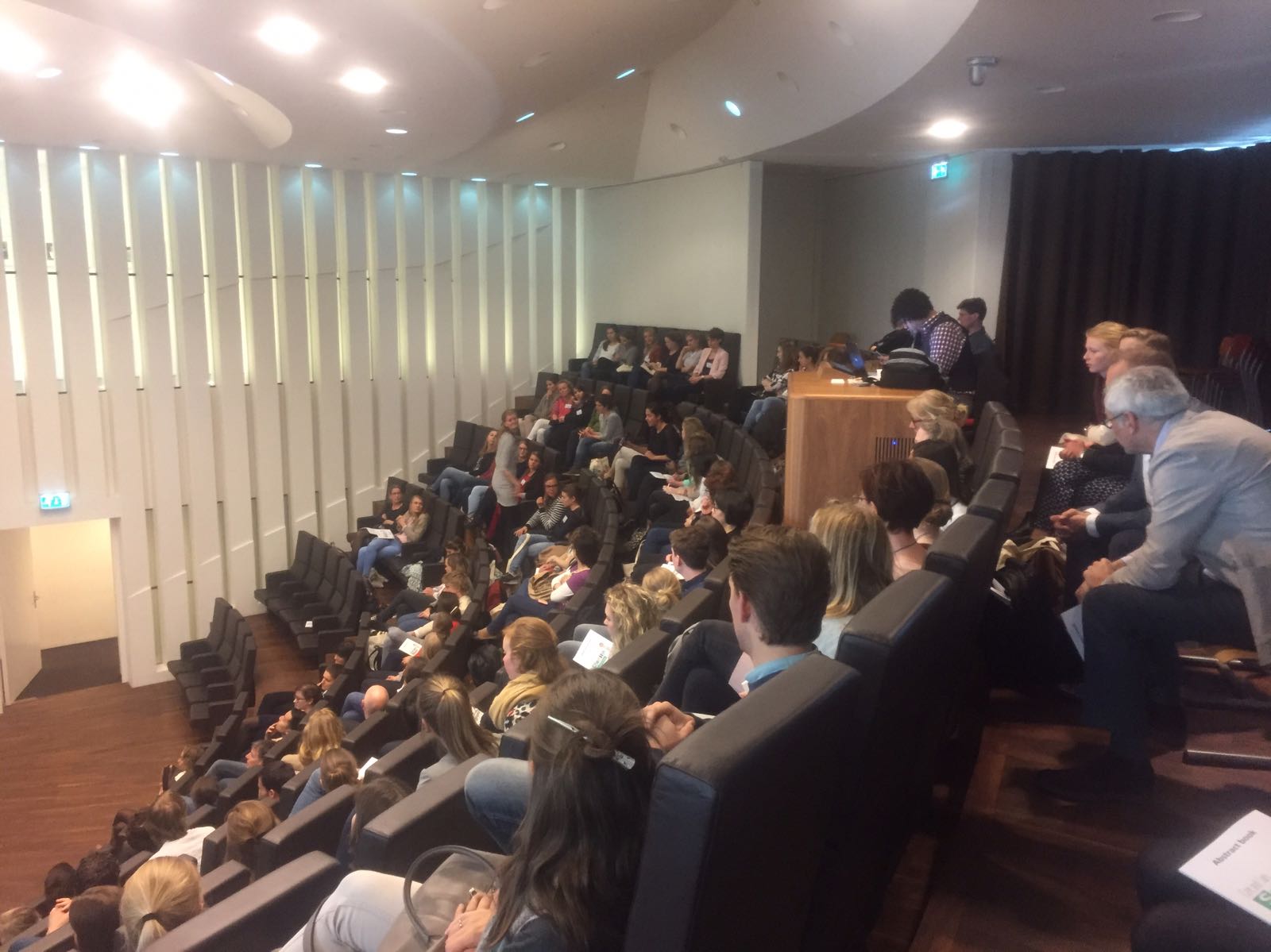 Keynote speakers
Prof. Dr. Wiro Niessen, Professor Biomedic image analysis

and

Peter Joosten, 'Biohacker, human guinea pig and 'DIY futurist'.
Read more
Sign up for the event!
We'd love to include you in our event. Please sign-up and let us know you're coming.
Sign up now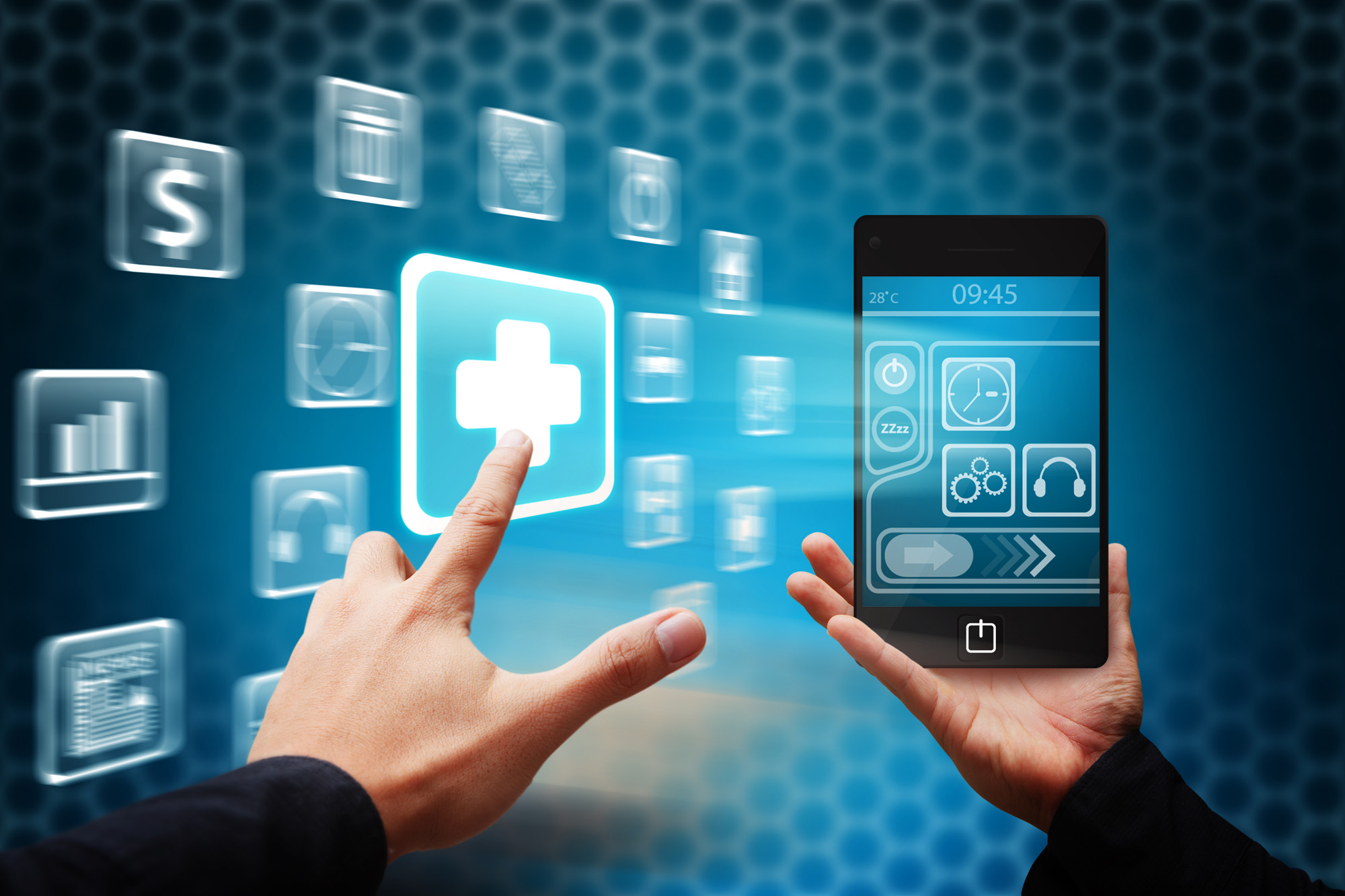 Organizing Committee
The Sophia Research Day is organized by 6 young researchers affiliated with various departments within theme Sophia. Under supervision of Prof. Dick Tibboel, director of research of the Erasmus MC-Sophia Children's hospital, we form a dedicated committee to make the Sophia Research Day 2018 a great success again!
Nienke Hagedoorn, Martine Aardoom, Jennifer Meerburg, Layla Damen, Toscane Noordhoff en Renate Eveleens